Make money Selling apps
Create phone apps for clients with zero coding
Automatic enrollment. Learn the platform free of charges using our vast library of video tutorials, FAQ, etc. Attend FREE weekly training
Build App Free and Pay only when you publish the App for clients. Check Out our pricing.
Create White Label Apps. No trace of Snappii in them. Customers have no idea how you build the App.
We can set up White Label Site ($150 set up fee) so that you can offer Snappii DIY App building site under your logo and brand
Partners have no minimum revenue commitment
We are happy to build Apps for you. We want partners who are spending money with us and using our App Builder services. Give us your App requirements
here
.
When you start regularly spending $1,000 per month with Snappii, we offer additional benefits:
Discounts on App building, training
Dedicated Support Rep
Monthly reviews
Coop Marketing
Let us know your thoughts
Thank you for your interest!
Call us 603-821-0205
Be a part of the most feature rich platform
on the market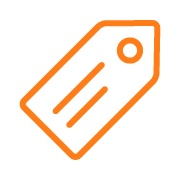 Hide Snappii's branding and promote your own label with our platform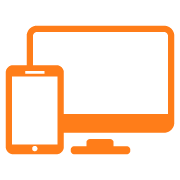 Prototypes ready
in minutes
Instant prototypes available for both iOS and Android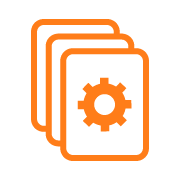 Over 250 pre-made apps for every industry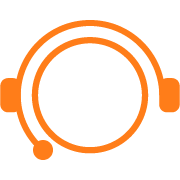 Industry leading
live support
We'll be here to help you every step of the way
Over 400+ customizable templates to fit any industry!
Construction

•

Inspection

•

General Business

•

Heavy equipment

•

Oil & Gas

•

Inventory

•

Mobile Forms

•

Product catalog

•

Field Service

•

Field Sales

•

Transportation & logistics

•

Healthcare

•

Public Safety

•

Utilities

•

Sales & Marketing

•

Warehouse Management

•

HR

•

Productivity

•

Conference

•

Hospitality

•

Insurance

•

Airlines & Airports

•

Real Estate

•

Education

•

Pharma-Bio

•

Consumer

•

Government

•

Manufacturing

•

Rental Business Management

•

Retail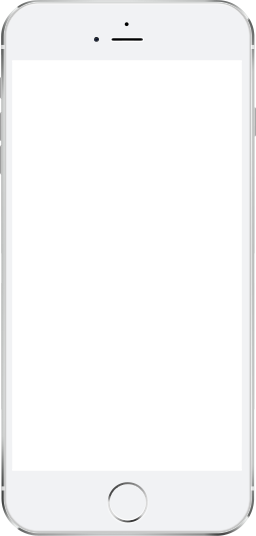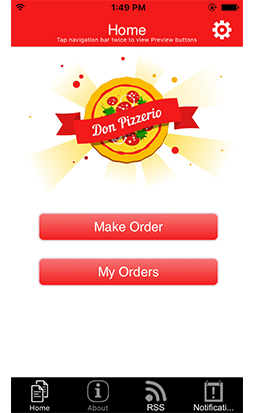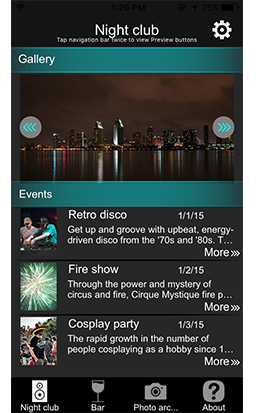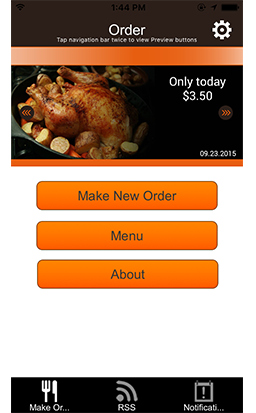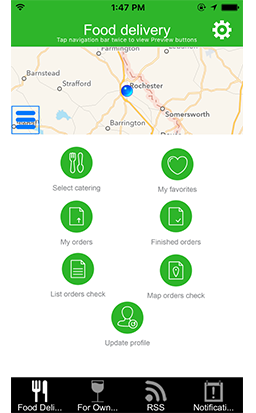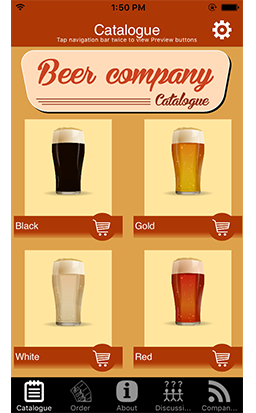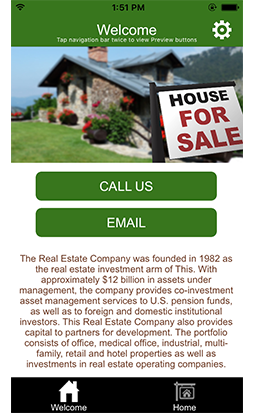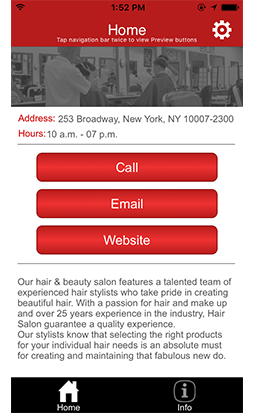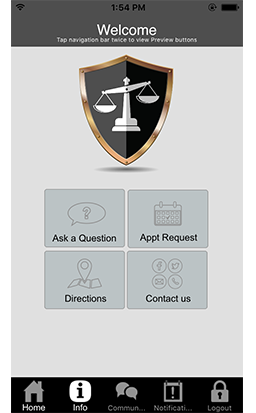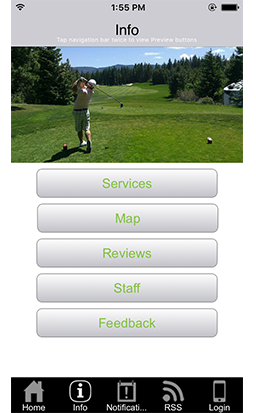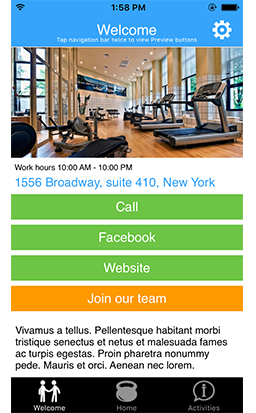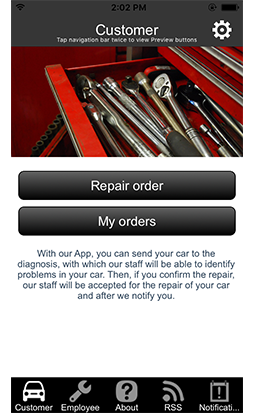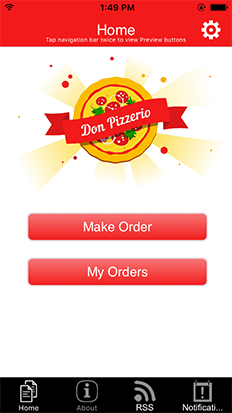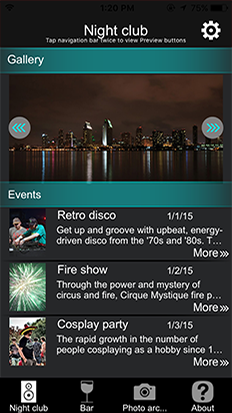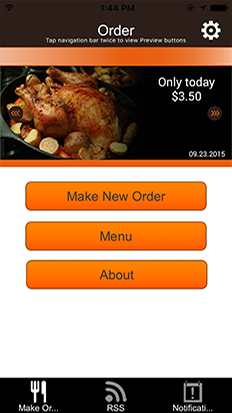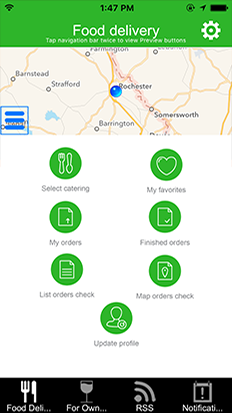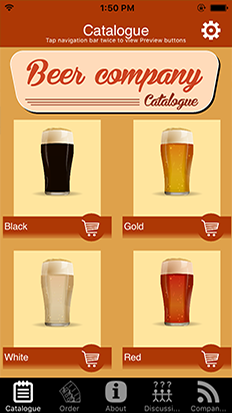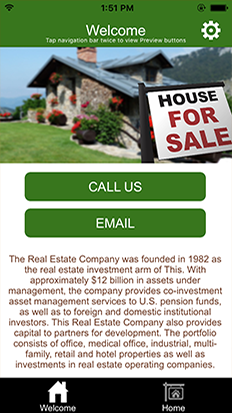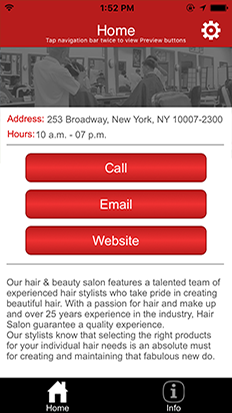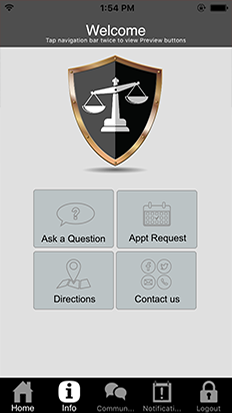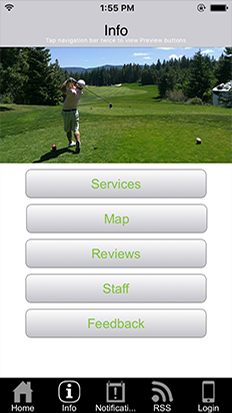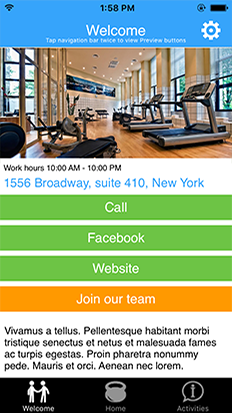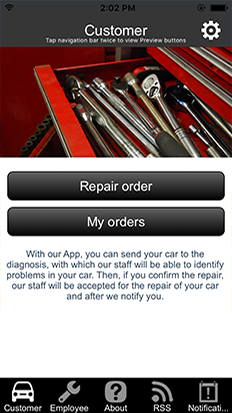 I am with Snappii because I am with like-minded people. We're forward thinkers, we solve problems and we create ideas generating unlimited possibilities
Kevin Dill