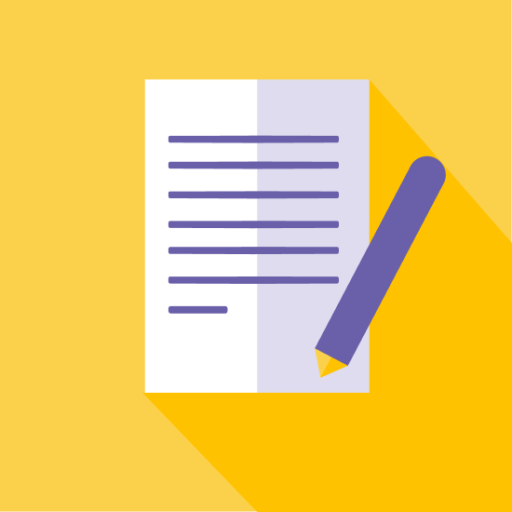 Bill of Lading
Want to use your forms?
Use My Form
Can't find the app you need?
Continue to searching in our app store or get a free quote for a custom app
The time of digital bills of lading
Traditionally bill of lading is a paper document the carrier receives prior to loading. Manual processing of paper-based bills of lading is the main pain of people associated with this activity. It is inconvenient and time-consuming work. Therefore, nowadays specialists are moving toward the adoption of digital bills of lading and special mobile apps for this process with great enthusiasm.
Accuracy and timeliness
Along with the obvious benefits of digital bills of lading and mobile apps for their processing and management such as convenience and agility, it is also worth highlighting the increased accuracy of data. Paper-based systems are prone to error. Pre-made mobile forms eliminate the possibility of errors associated with handwriting. Moreover, bill of lading management apps contribute to timeliness.
Bill of Lading Manager app: the best solution to process and manage bills of lading
Snappii successfully automates various operations and processes and dealing with bills of lading is one of them. The Bill of Lading Manager app allows users to easily and quickly create digital bills of lading and provide them to third parties with a mobile device. Moreover, with this ready-made app users can:
fill in the ore-made mobile form in a snap;
use existing client database;
add people by titles: shipper, consignee, third party, etc.;
auto-fill the saved information;
add goods info: weight, rate, amount, cost, etc.;
add the logo;
calculate the total cost;
view and edit saved bills of lading;
generate the PDF report based on the completed form;
instantly email the report;
sync data across multiple devices;
work offline and online.
Even more benefits that no one should miss
Paper no longer has a place in processing and managing bills of lading. The Bill of Lading Manager app is the ideal solution for companies dealing with supply chains, shipping, transportation, logistics, and more. It is a great opportunity to keep up with the times, develop the business, be more efficient, professional, and reliable. Utilizing the Bill of Lading Manager app companies can increase productivity and revenue. It doesn't require a huge investment of money, long development, and deployment, and any effort at all. The Bill of Lading Manager app is available to be downloaded in Apple App Store and Google Play. Anyone can instantly download it, start using and get the benefits.
The Snappii team offers customization of the Bill of Lading Manager app. There is an opportunity to add the existing familiar form right to this app to make it even more helpful. Digital bills of lading are not the future, but already the present.