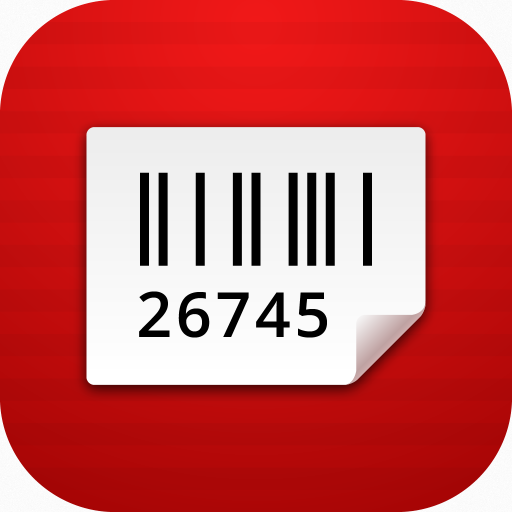 Inventory Anything
Want to use your forms?
Use My Form
Create a quick inventory
Save items as you collect them
Use Excel files to upload a bulk of items at a time
Create ad hoc reports and export them in Excel and PDF format
Use an advanced search on your inventory
Upload exported reports to cloud drives and print them
Save time and reduce costs
Eliminate paperwork
Works offline and online
Can't find the app you need?
Continue to searching in our app store or get a free quote for a custom app
The time of mobile inventory management apps
Inventory is a multi-tasking process and needs good organization. The traditional paper-based way of inventories is outdated and is no longer effective. Today, it is all about mobile solutions in the working environment using an automated system for tracking and managing goods. Mobile inventory management apps are the most convenient tool to conduct on-site inventories, collect and process necessary data, generate reports, and exchange as well as store all data.
Inventory Anything app to conduct fast inventories anytime and anywhere
Snappii offers the Inventory Anything app to manage inventories quickly and easily and track the status and the movement of goods in and out of stockroom locations as well as total sales, cost of the items, and the profit. The app consists of the pre-made mobile inventory form and is equipped with a bar code scanner. With the Inventory Anything app users are able to:
instantly collect necessary data;
capture photos;
scan bar codes;
calculate sales, cost, and profit;
store completed inventory forms and edit them when needed;
generate PDF reports and share them via email and messages.
The major benefits of Inventory Anything app
The Inventory Anything app eliminates paper usage. Utilizing mobile inventory forms contributes to more accurate and timely data. Inventories require agile tools to operate on-the-go and the Inventory Anything app is great for such a task. Moreover, inventory management apps can significantly cut costs. Their users don't need expensive development of special systems or spend impressive sums of money on maintenance and storage of paper documents.
The Inventory Anything app is available in Apple App Store and Google Play. The Snappii team is able to customize the app to meet some specific needs and make the Inventory Anything app even more efficient.