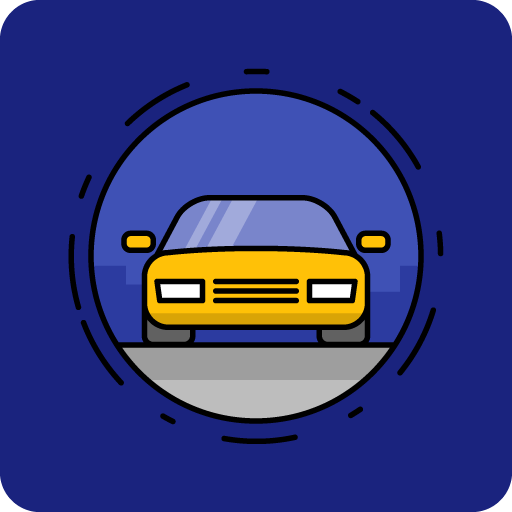 Vehicle Inspection and Maintenance
Want to use your forms?
Use My Form
Perform pre and post trips inspections
Inspect both exterior and interior of vehicles
Collect inspector's information and dates
Calculate mileage covered
Report damages to the mechanic
Upload created reports to cloud drives or print them
Work offline in areas with limited coverage
Save time and reduce expenses
Can't find the app you need?
Continue to searching in our app store or get a free quote for a custom app
How usage of a Vehicle inspection form improves productivity
Have you been thinking of a way to speed up workflow and improve vehicle inspection? There are several ways to do so, for example, hire more staff if you can't handle everything from data collection to processing and maintenance of inspections. Another way to optimize the workflow is by switching to mobile apps. Leaning towards the last option is more preferable as it does not require hiring additional staff, you can manage the whole vehicle inspection process yourself.
Really, going mobile is a huge investment in business process development. While some businesses are only considering switching from a paper-based daily routine to a digital solution, others have already done so. See the benefits: you inspect a vehicle on the go putting your observation into a convenient mobile vehicle inspection form, add photos, and collect signatures right on the spot – no need to drive to the office or to your client to confirm the inspection. Among the other benefits are time and money savings. You can do so much more with mobile inspection forms.
So how does this work?
Download a free Inspect&Maintain Vehicles mobile app from Apple and Google stores. This app allows inspectors to easily identify possible issues and breakings, report them to mechanics, and request a quick repair. The app includes both: pre-and post-trip inspections so the drivers could rest assured the vehicles were thoroughly checked. The app calculates mileage, takes pictures, uses a voice-to-text feature so you don't even have to type your answers. The vehicle inspection form has a convenient and professional PDF report that can be shared via email, cloud drives, or printed if needed. It is important, that the saved inspection form can be edited. Working even without the Internet connection makes the inspection process available at any location.
The team of professional Snappii app builders can quickly and easily modify the Inspect&Maintain Vehicles app for you. We have been on the market for over 10 years offering customization of our ready-made apps as well as custom app development. Simply send your requirements to us and we will get back to you with the quote.
Our customers love us and recommend us to others. We greatly appreciate such a high evaluation.
"This is a wonderful app and a real time saver. Our company has gone from many paper items to ZERO paper needed for our purpose. We love it."
~ Edwin Smutt, Elevation Transport