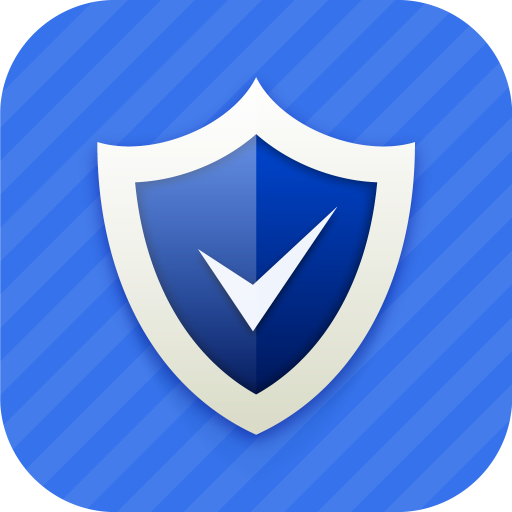 Workflow Safety Inspection
Want to use your forms?
Use My Form
Fill in and save safety inspections
Edit and send completed inspections
Sync completed inspections across multiple devices
Create PDF reports
Print reports and upload to cloud drives
Export completed inspections in a single report
Work in online and offline modes
Save time and reduce expenses
Safety Inspection app is created to meet safety needs of construction management companies.
The app includes a checklist that might be used by inspectors to help them identify and prevent hazards and accidents on construction sites.
Can't find the app you need?
Continue to searching in our app store or get a free quote for a custom app